Lesotho Code Diva's / Girls who Code Lesotho : The aim to so encourage girls to partake in Science Technology Engineering and Mathematics activities. With this initiative the primary focus is to introduce young girls to science and tech through training such as programming basics, introduction to website development as well as showing them diversity in the field of STEM by including introductory electronics and robotics to get them interested in joining STEM related courses and consequently STEM related careers.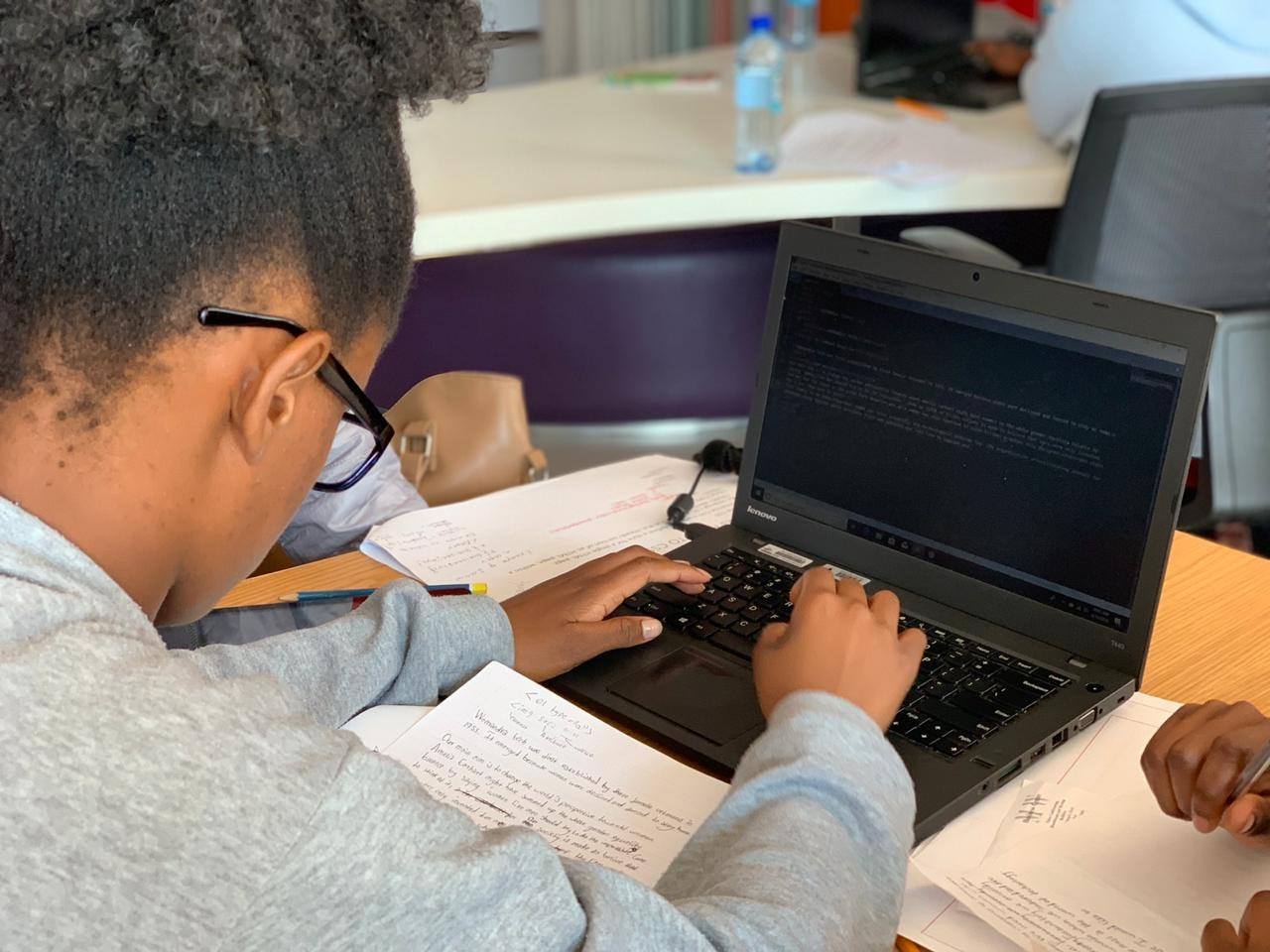 In order to protect girl's futures and introduce them to a prominent field that is expected to only grow in the 4th Industrial Revolution and to address the gender imbalance in the field. These training usually go with mentoring program(more info on the mentoring tab)in order to provide these girls with female role models in STEM to look up to who may then offer academic and professional advice.
The below are some of the websites whe have taught the girls to create are listed below, where they gained basic skills in website development, hosting and showcased their electronics/robotics projects. WomandlaTech , The Optimists and Vigorous Female Leaders among many others.
We have gained support from companies such as Vodacom Lesotho and we would like your support to help us reach more girls.

TechCon Lesotho is the only annual technology conference in Lesotho that seeks to engage stakeholders on technology innovations and to encourage the update of technology in Lesotho and Africa to improve processes and services consequently improving the standard of living. This also helps us participate in more advanced markets through the use of technology which can boost our economy.
The TechCon further aims to identify skills gaps in both the private and public sectors. This enables our youth and existing professionals to acquire skills relevant to the job market and to help the education system to gradually transform to provide education relevant to the 4th Industrial Revolution and the future of work
In 2019, the TechCon saw 250 + attendees, 20+ speakers and panelists engaging in 15+ topics . The discussion revolved around the 4th Industrial Revolution : Developing kills for the future while discussiong topics such as artificial intelligence, robotics, drone technologies and machine learning. It also featured a technology activity corner where the audience cound engage with such technologies
In 2020, the TechCon promises to be even better, find more information on the TechCon Lesotho 2020 Official Website on what to expect this year
The Mentoring Program is a BasaliTech initiative that aims to provide a support network for women in the Science, technology, Engineering and Mathematics academia and those who aspire to be a part of those fields. We want to enable these young women and girls to reach their career goals and make informed career decisions by pairing them with a female industry professional in STEM, through helpful events, information and networking with established professionals in similar fields.
For more info, read our Mentoring Guideline
The Process
Getting to know each other and setting the grounds for working
Understanding the issues to be tackled, setting goals and priorities
Making progress: take action with regular contact and feedback
Benefits
For the mentee to attain professional and personal growth and increased self-confidence and for the mentor to develop their personal leadership and coaching styles among many others
Join Us
Applications are open for the 2019 Mentoring Program. Follow the link below to be a mentor or if you want to be assigned a mentor. Become A Mentor
Request A Mentor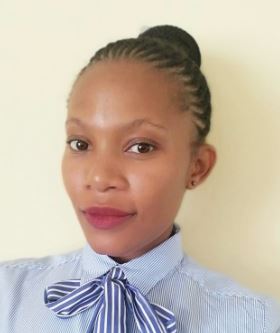 Maseabata Mongalo
Technical Administration Manager, DataDeal Security Systems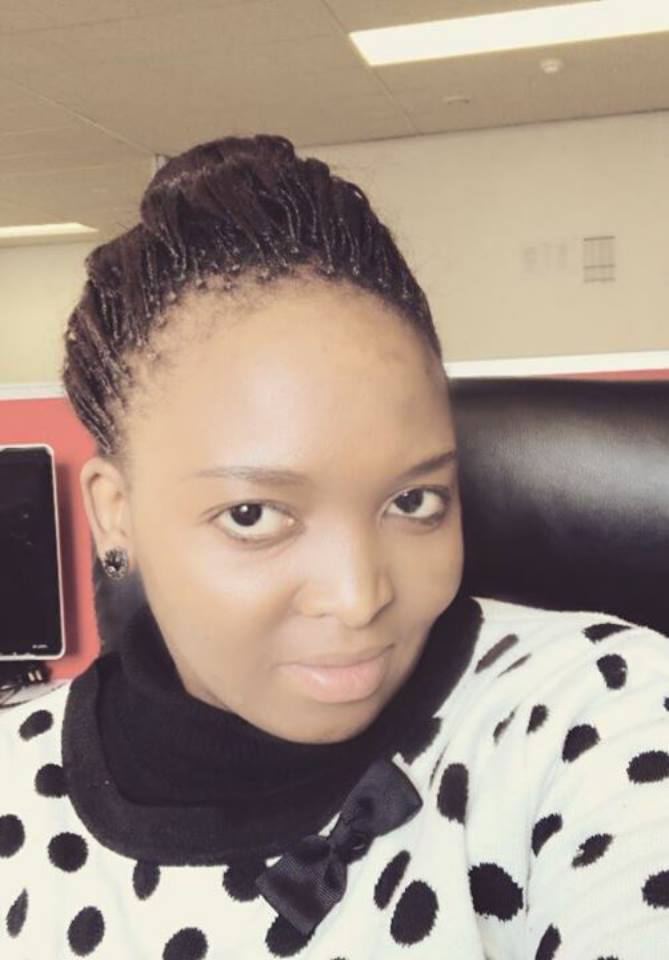 Tankiso Chakache
Specialist : Billing, Vodacom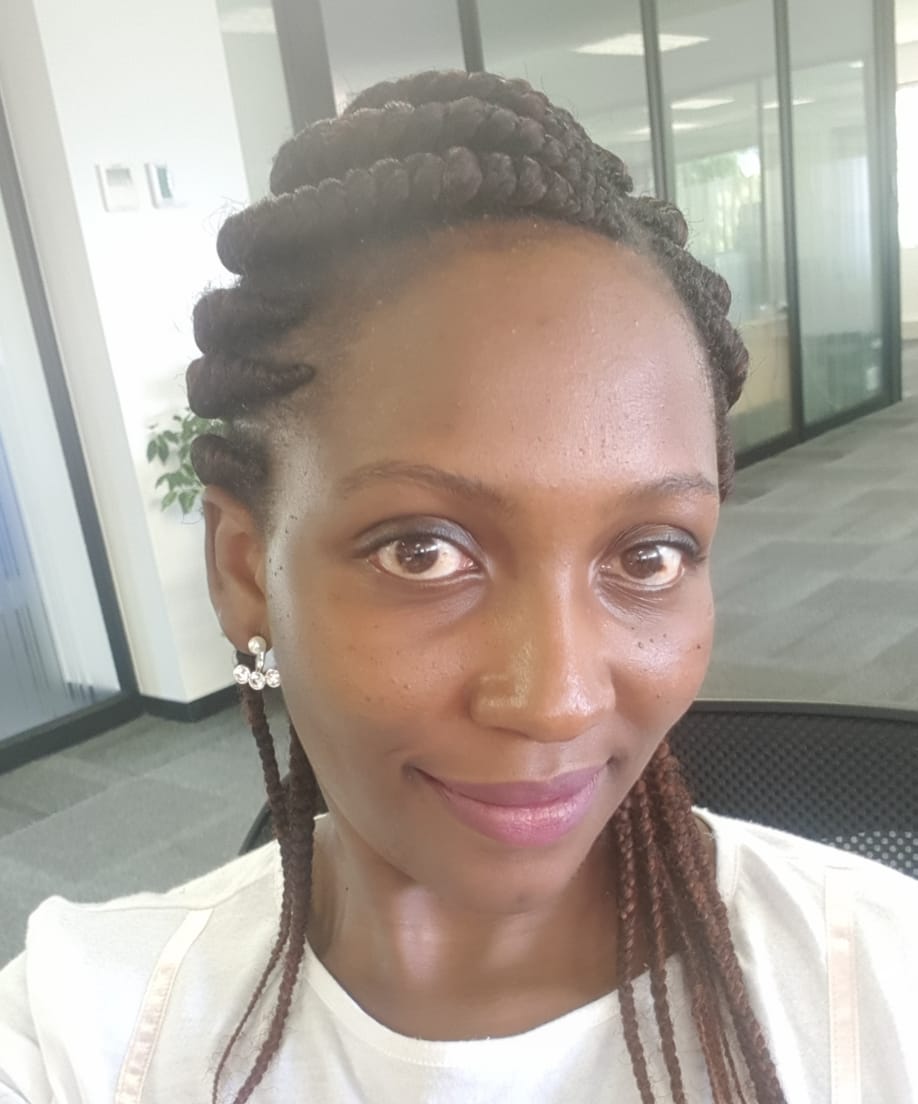 Setsoto Hlohlomi
IT Support Engineer, ZTE Corporation SA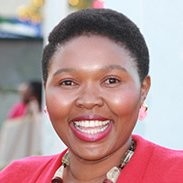 Thato Mochone
Specialist Communications and Foundation, Vodacom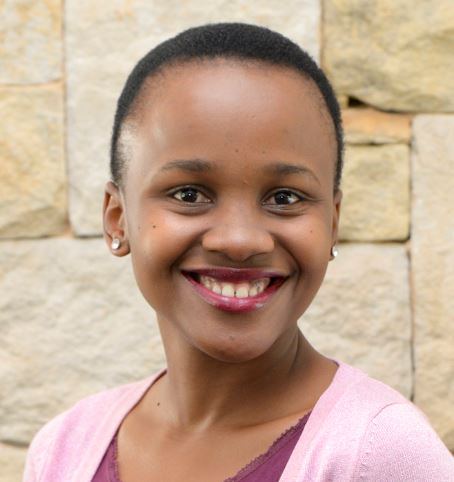 'Maletšabisa Molapo, PhD
Research Scientist/NLP Lead, IBM Research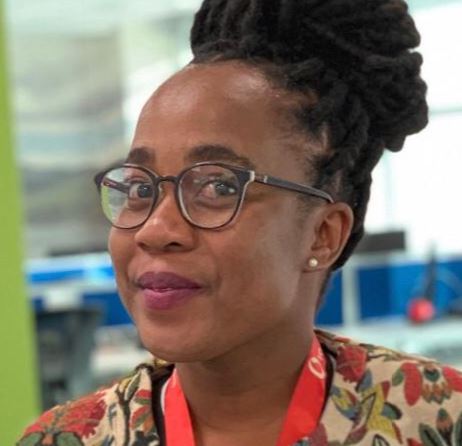 Ts'elisehang Molebatsi
Mobile Core Data Engineer, Vodacom Lesotho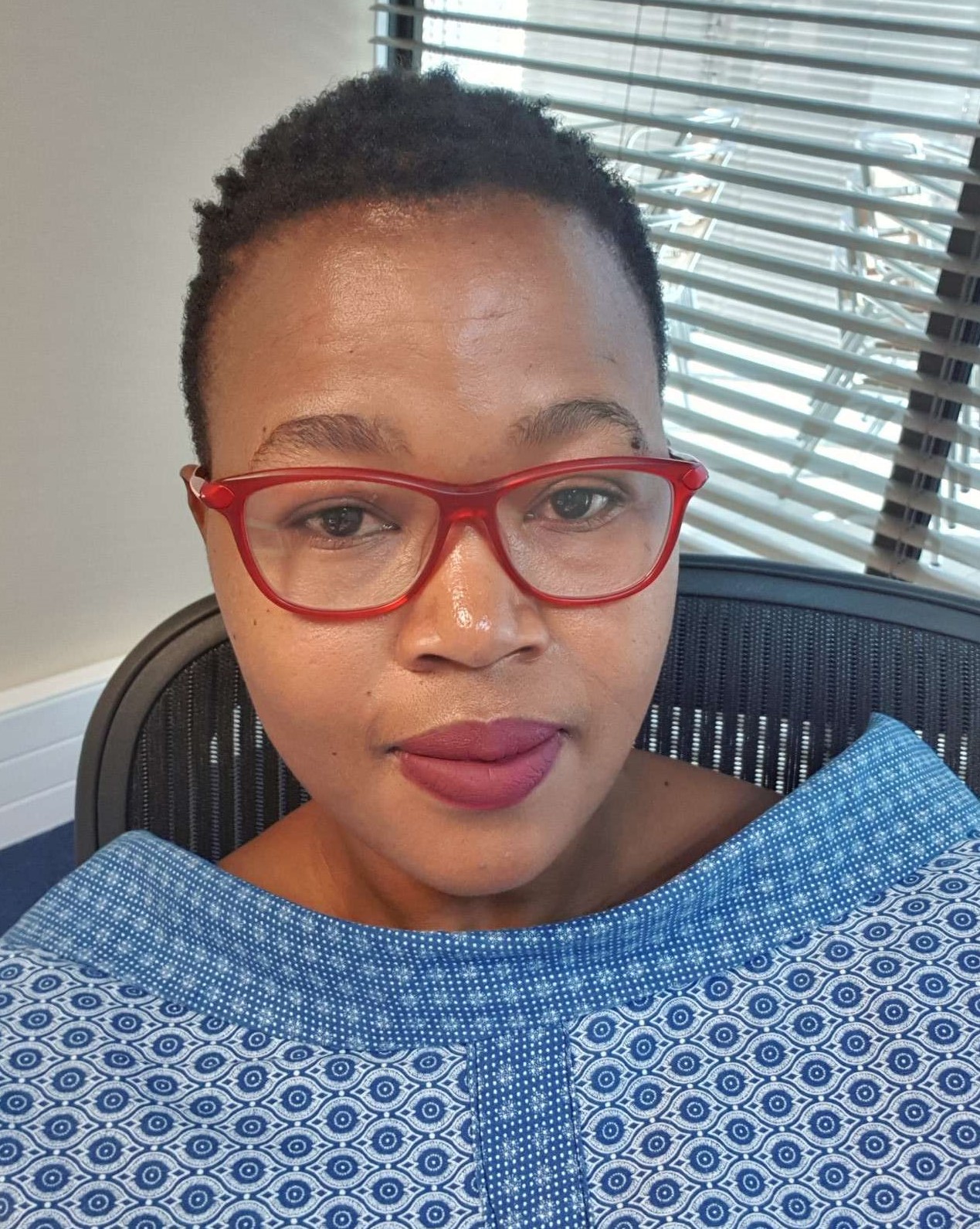 Mamothokoane Tlali
Manager LsNIC, LCA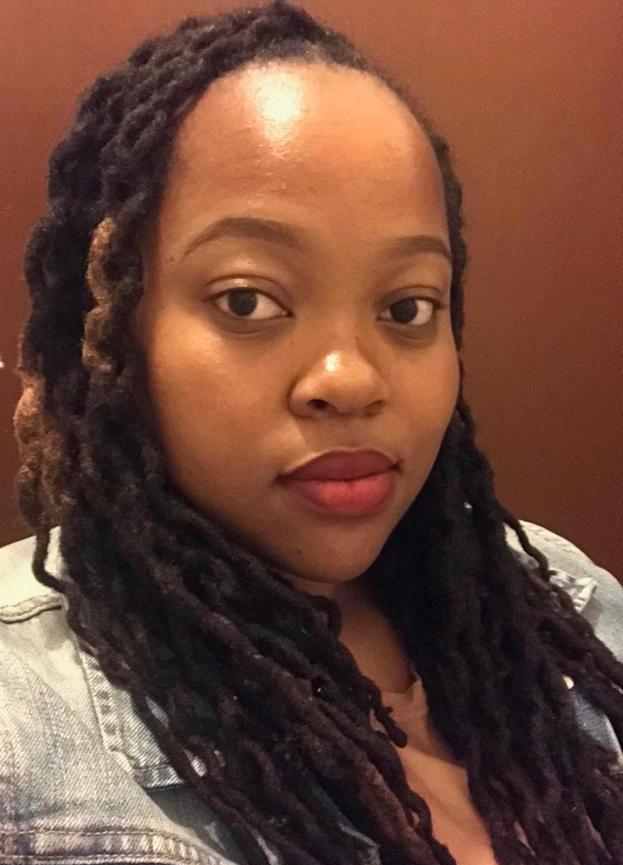 Reitumetse Khalanyane
PhD Candidate, WITS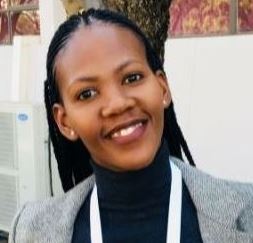 Thokozile Manaka
PhD Candidate, Big Data and Machine Learning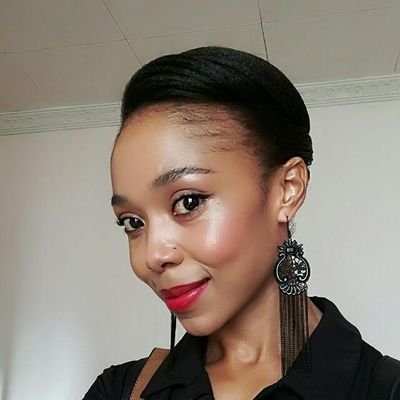 Lerato Mphaka
Business Technology Services Manager, Metropolitan Lesotho
Tech Kids Sessions : We believe children are the future and nurturing their minds at a young age could prove beneficial in the long run. This is where we introduce young boys and girls to basics of science and technology through fun coding, electronics and basic robotics sessions. As indicated it is to get both boys and girls alike interested in STEM and maintain the balance in STEM participation for future generations.
We aim to introduce children to the fields of Science, Technology, Engineering and Mathematics as we believe that technology is forever evolging and getting better. Creating and interacting with science and technology is a skill that every child needs the basics of to understand how most things work and we believe these sessions will be beneficial in their future.
We offer custom training to individuals and companies to ensure individuals are relevamt in the job market and to help companies reach increased productivity levels through their employees while driving their personal development
Our Cources
Introduction to Computers
Microsoft Office Suite
Google Suite
Microsoft Office 365
Introduction to Website Dev(HTML, CSS)
Introduction to Java
Introduction to Eletronics and Robotics
To niminate a school to be visited by a mobile lab, please Click Here and provide all the details needed and we will get in touch with the school to arrange a visit.