Startup World Cup Lesotho : BasaliTech strives to bring opportunities to Basotho above enabling women and Lesotho in general throuth technology hence we bring you this initiative. The Startup World Cup is the largest pitch competition in the world and BasaliTech has partnered with Pegasus Tech Ventures, a Silicone Valley VC to enable Basotho to participate for the very first time in the 2020 SWC competition and stand a chance to compete for the $1,000,000 (~ M 14,000,000) grand prize.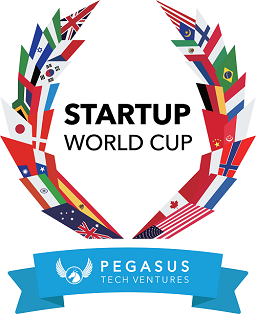 Applications are open online (https://www.startupworldcup.io/lesotho) for the Lesotho startup , product or idea. These do not necessarily need to be registered entities. Selection of the best 10 will be made by our team of experts and these will participate in the SWC Lesotho Regional Competition (watch out for details on the events page).
Benefits of taking part in the SWC are
Attend the Grand Finale in San Francisco, USA - travel and lodging fully paid
Stand a chance to Winin an investment prize of $1,000,000
Present in front of 2500+ attendees
Accelerate ideas into reality with funding and global recognition
Network with TOP TIER investors
Hear from TOP industry experts
Success Story of SWC 2017 Champion
UNIFA - Japan

Investment

$10M funding after they became the SWC 2017 champion

Growth

6x increase in sales
3x increase in customers
2x increase in employees
Partnership with Toppan Printing, Froebel-Kan, and more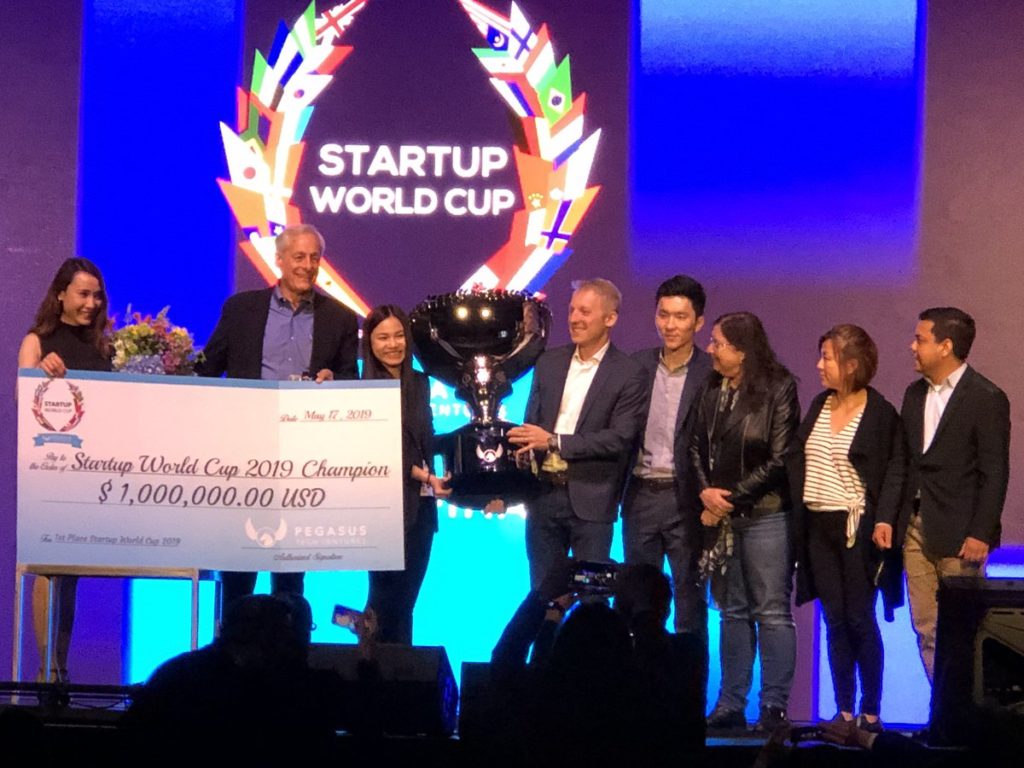 Lesotho Code Diva's / Girls who Code Lesotho : The aim to so encourage girls to partake in Science Technology Engineering and Mathematics activities. With this initiative the primary focus is to introduce young girls to science and tech through training such as programming basics, introduction to website development as well as showing them diversity in the field of STEM by including introductory electronics and robotics to get them interested in joining STEM related courses and consequently STEM related careers.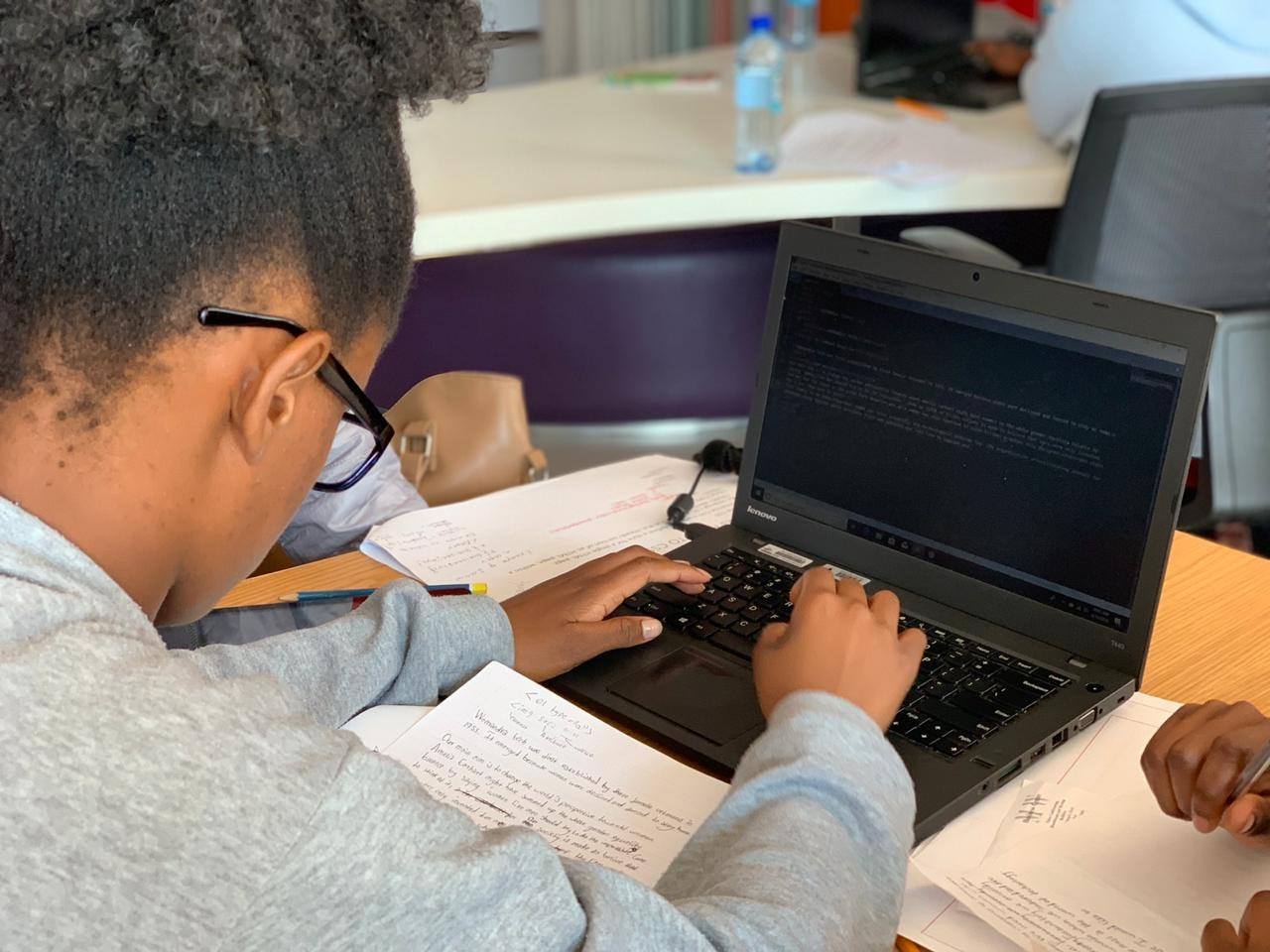 In order to protect girl's futures and introduce them to a prominent field that is expected to only grow in the 4th Industrial Revolution and to address the gender imbalance in the field. These training usually go with mentoring program(more info on the mentoring tab)in order to provide these girls with female role models in STEM to look up to who may then offer academic and professional advice.
The below are some of the websites whe have taught the girls to create are listed below, where they gained basic skills in website development, hosting and showcased their electronics/robotics projects. WomandlaTech , The Optimists and Vigorous Female Leaders among many others.
We have gained support from companies such as Vodacom Lesotho and we would like your support to help us reach more girls.
The Mentoring Program is a BasaliTech initiative that aims to provide a support network for women in the Science, technology, Engineering and Mathematics academia and those who aspire to be a part of those fields. We want to enable these young women and girls to reach their career goals and make informed career decisions by pairing them with a female industry professional in STEM, through helpful events, information and networking with established professionals in similar fields.
For more info, read our Mentoring Guideline
The Process
Getting to know each other and setting the grounds for working
Understanding the issues to be tackled, setting goals and priorities
Making progress: take action with regular contact and feedback
Benefits
For the mentee to attain professional and personal growth and increased self-confidence and for the mentor to develop their personal leadership and coaching styles among many others
Join Us
Applications are open for the 2019 Mentoring Program. Follow the link below to be a mentor or if you want to be assigned a mentor. Become A Mentor
Request A Mentor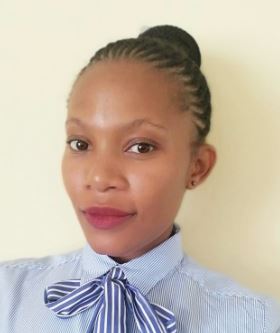 Maseabata Mongalo
Technical Administration Manager, DataDeal Security Systems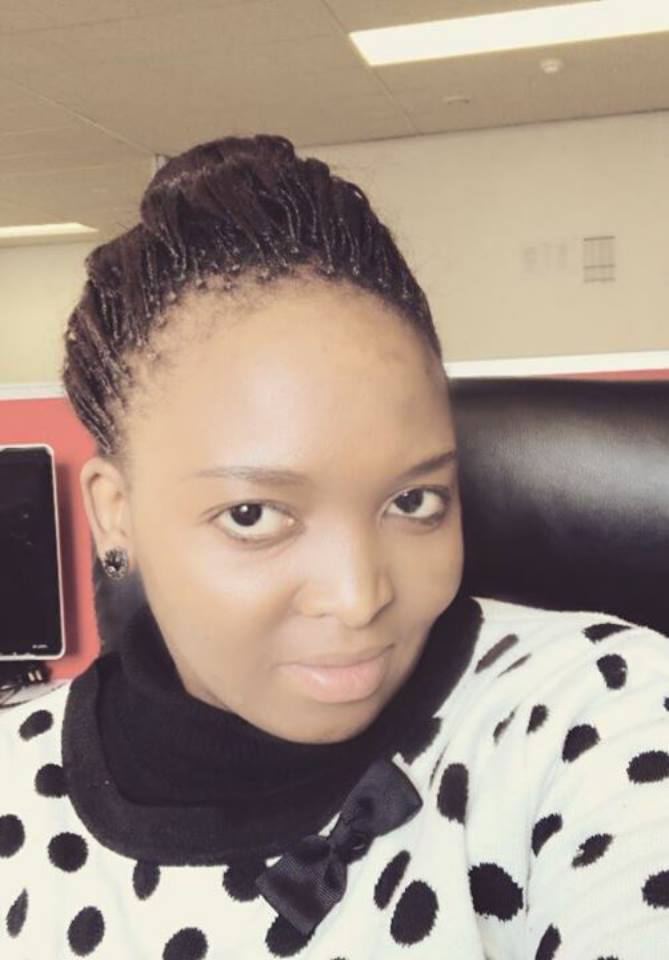 Tankiso Chakache
Specialist : Billing, Vodacom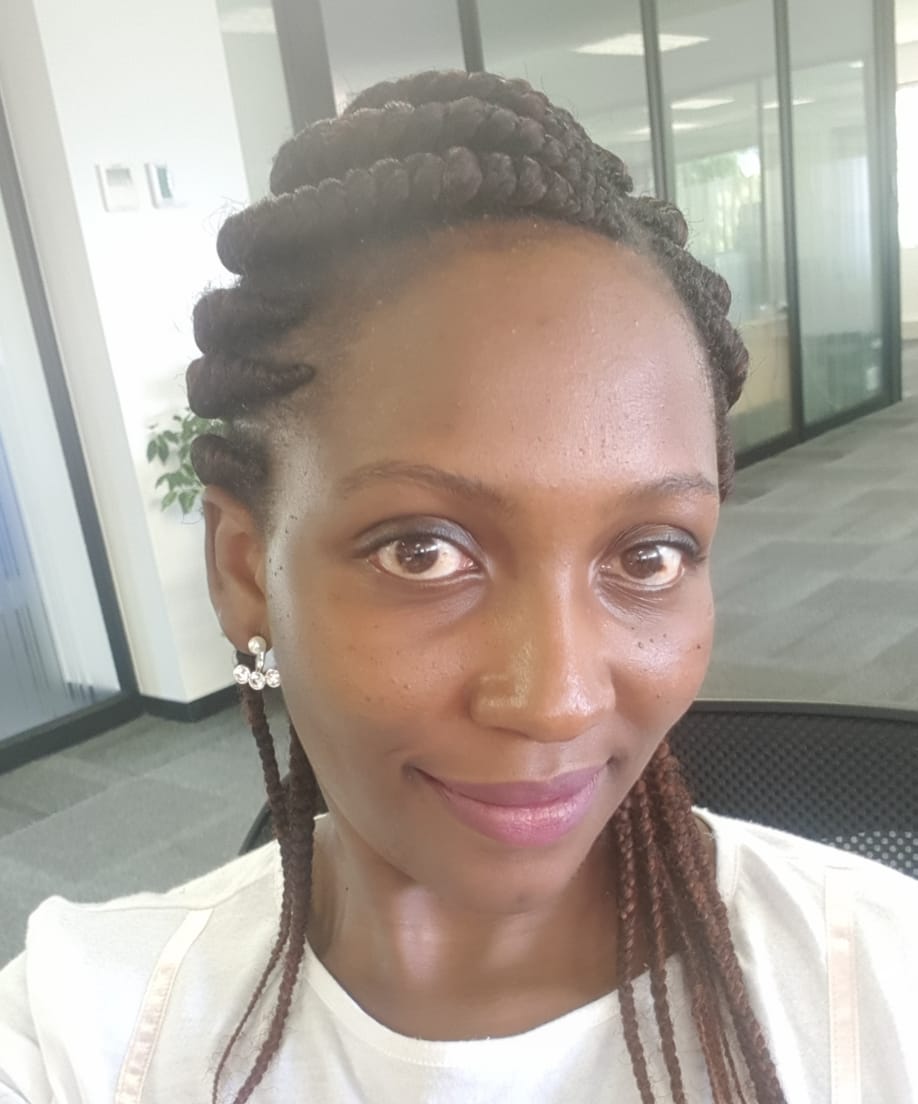 Setsoto Hlohlomi
IT Support Engineer, ZTE Corporation SA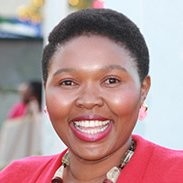 Thato Mochone
Specialist Communications and Foundation, Vodacom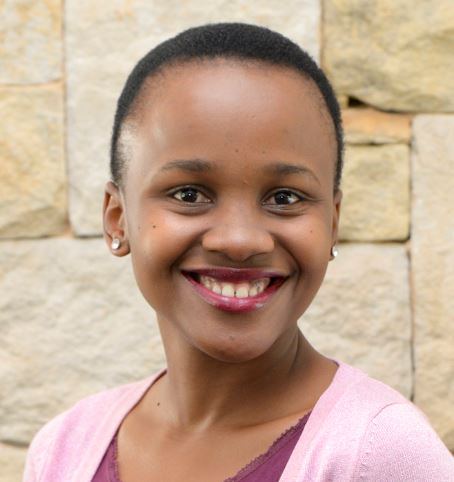 'Maletšabisa Molapo, PhD
Research Scientist/NLP Lead, IBM Research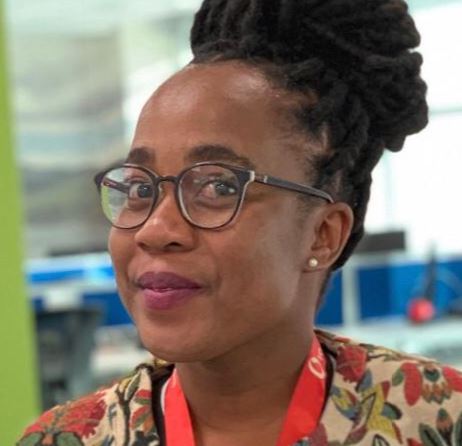 Ts'elisehang Molebatsi
Mobile Core Data Engineer, Vodacom Lesotho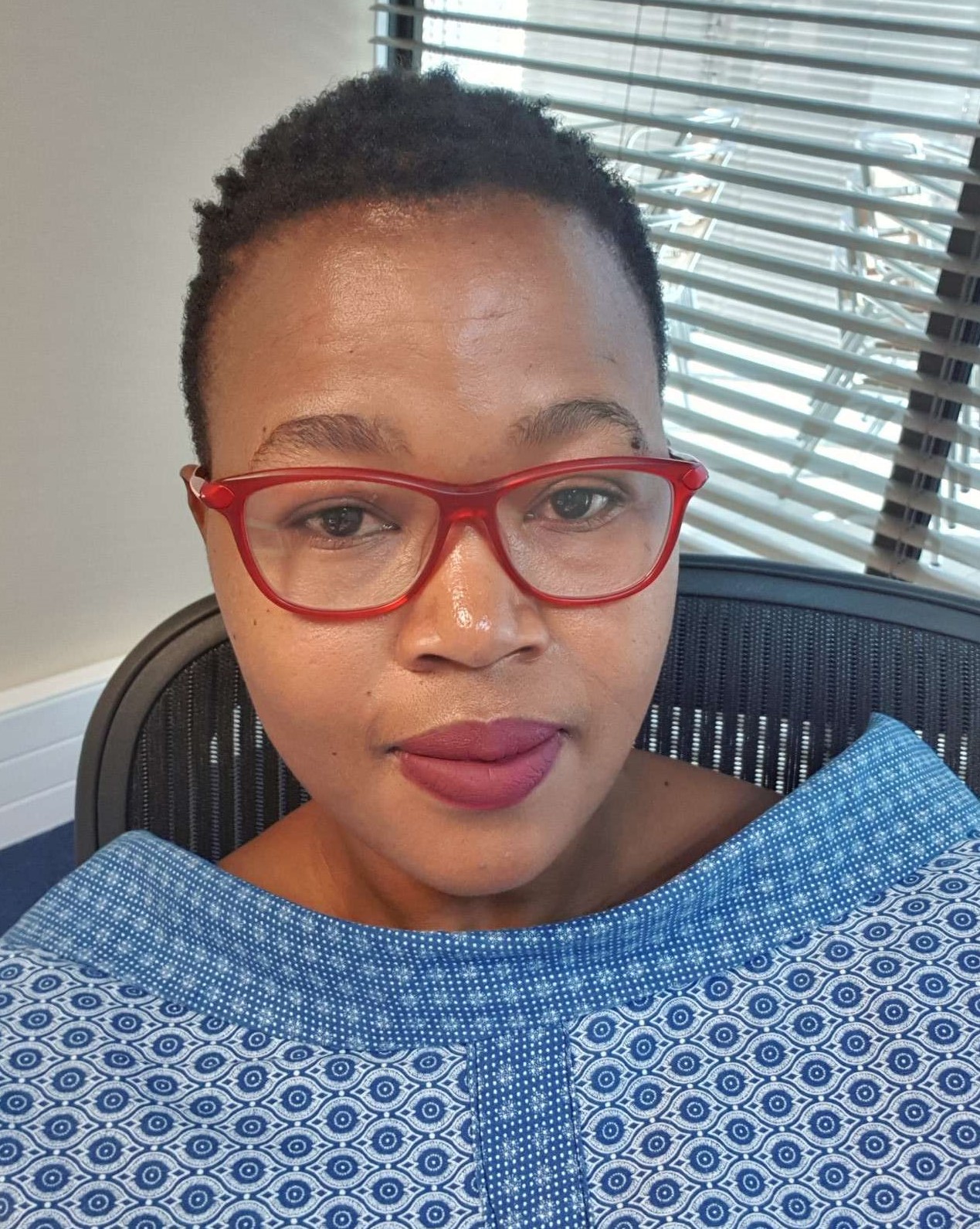 Mamothokoane Tlali
Manager LsNIC, LCA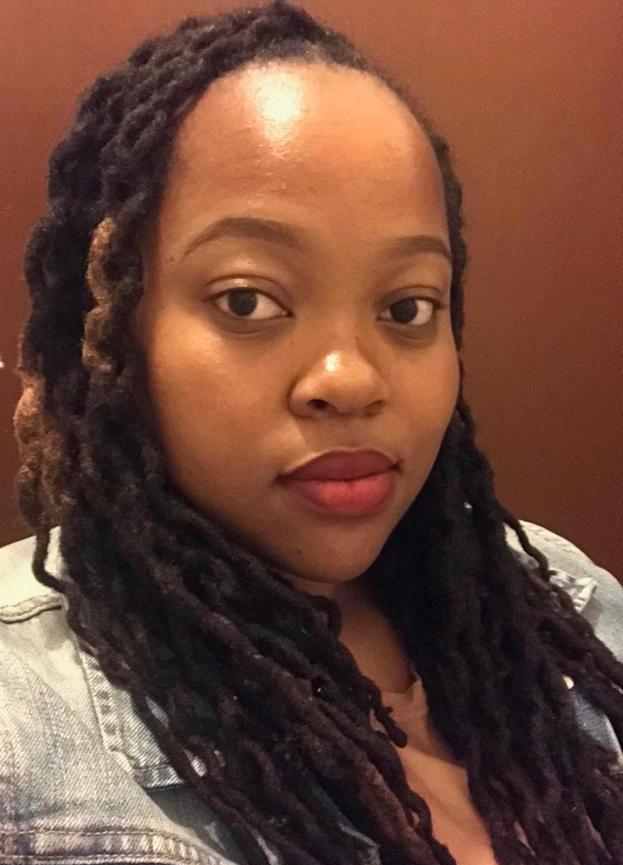 Reitumetse Khalanyane
PhD Candidate, WITS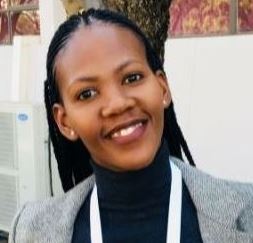 Thokozile Manaka
PhD Candidate, Big Data and Machine Learning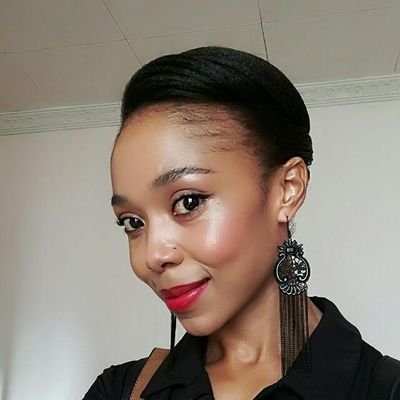 Lerato Mphaka
Business Technology Services Manager, Metropolitan Lesotho
Tech Kids Sessions : We believe children are the future and nurturing their minds at a young age could prove beneficial in the long run. This is where we introduce young boys and girls to basics of science and technology through fun coding, electronics and basic robotics sessions. As indicated it is to get both boys and girls alike interested in STEM and maintain the balance in STEM participation for future generations.
We aim to introduce children to the fields of Science, Technology, Engineering and Mathematics as we believe that technology is forever evolging and getting better. Creating and interacting with science and technology is a skill that every child needs the basics of to understand how most things work and we believe these sessions will be beneficial in their future.
LabsForYou : Several schools lack the benefit of computer and science labs within the school premises. This is where this mobile lab initiative comes in to take labs, currently computer and physics (preparing for biology and chemistry) to schools to ensure that students have practical knowledge which will help them understand more concepts better. This may also increase their love for science and technology as they see the fascinating things science and technology can do. We can either provide equipment for the subject teacher to lead the demonstrations or our team of professionals can be invited as guest teaches to lead demonstrations based on the list of labs that will be provided by the school before the day of the labs or experiments
To niminate a school to be visited by a mobile lab, please Click Here and provide all the details needed and we will get in touch with the school to arrange a visit.