A series of videos were posted on our platforms, Facebook and Twitter. Videos of Basotho that are passionate about affecting change and they addressed several topics, firstly introducing ICT and digital skills, their importance in a time when the use of technology is increasing, financial literacy as well as the importance of encouraging women and girls to take part.
All videos are available at the end of this page. If unfortunately, you were not able to watch the videos because of the airtime / data costs, this article is just for you, to give you in a nutshell what the speakers addressed. The videos are linked at the end of this article..
The Program outline
Our speakers and program for the day was scheduled as below, you can also use the "Topics" button stuck at the topleft to navigate to the different sections
Session 1: Keynote on ICT and Digital Skills
09:30 - Setsoto Hlohlomi (Co-Founder BasaliTech)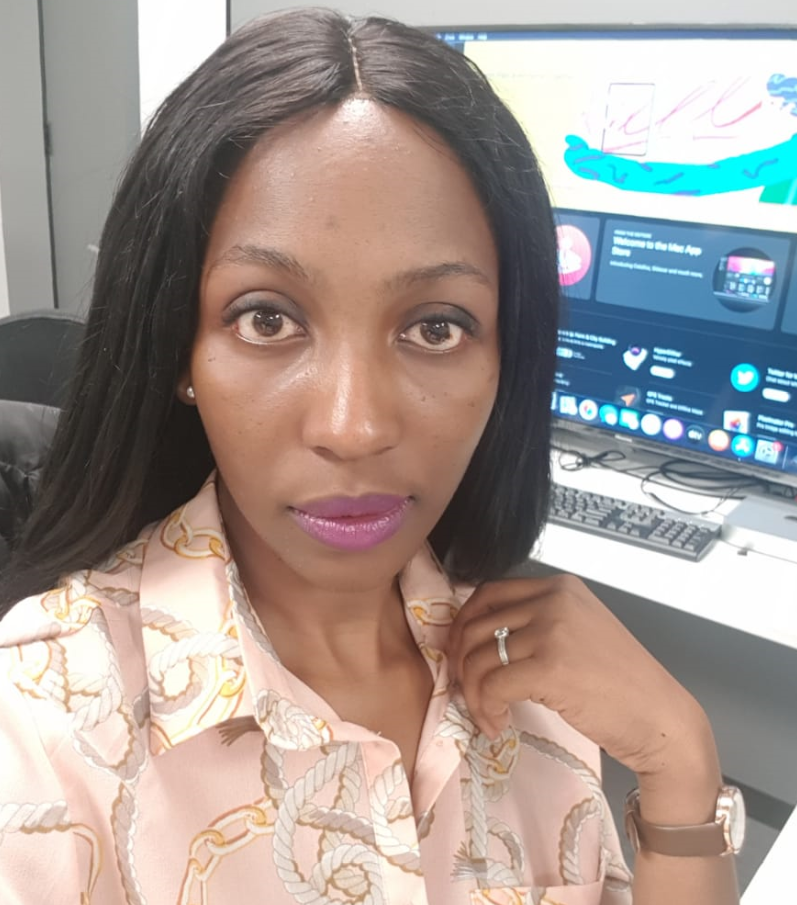 Setsoto loosely defined ICT as "focusing on the use of digital devices and available technologies to communicate, collaborate, share content online and manage data", she also said "digital skills are the abilities to use digital devices to achieve the previously mentioned tasks and more". You can read more about ICT , Digital skills and IT here
As a Senior IT Administrator, she continued to indicate that these skills are becoming more and more important because of the increasing use of technology, not only during this time of the pandemic but even beyond it. Despite the fact that a large number of people live below the digital devide, with no access to digital devices and the internet. Those that possess these skills will reap good rewards while we focus on bridging the gap.
Importances of ICT and Digital skills
Having digital skills has a lot of benefits, the below are those that are obvious in the current circumstances
They allow you communicate with friends and family
You can learn online using available learning platforms, particularly for students
It means job security as "most" people employed in the ICT sector are currently able to execute some if not all of their tasks remotely (away from the office).
Prepares you for the future of work as technology is slowly replacing some jobs, people will need digital skills
Enables business continuity as employees have the skills and tools to work from various locations
We can never stress enough how important these skills are, and will continue to be as we become increasingly dependent on our digital devices and we encourage that you invest in acquiring these skills.
Session 2: Digital Financial Literacy
10:00 - Tokiso TKay Nthebe(Founder: TKO Consultancy) – Digital Financial Literacy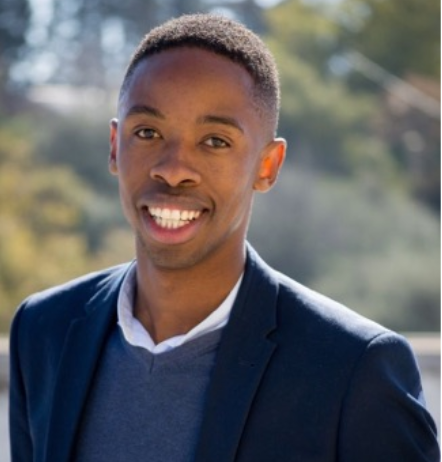 TKay is very passionate about financial literacy, and in this case digital financial literacy. He describes Digital Financial Literacy as the ability to do financial transactions(those involving money) using digital devices. For example, mobile money, cellphone banking or internet banking.
Now, why are these skills important ?
You can purchase goods and services without leaving your home
They allow you to safely transact online and minimize chances of you being scammed (defrauded/losing money)
He continues to mention that these kinds of skills are important to everyone, male, female, young or old as we are moving towards a world that is becoming increasingly digital.
Session 3: Girls Participating in ICT
10:30 - Lerato Mphaka (Executive Diretor LM Foundation)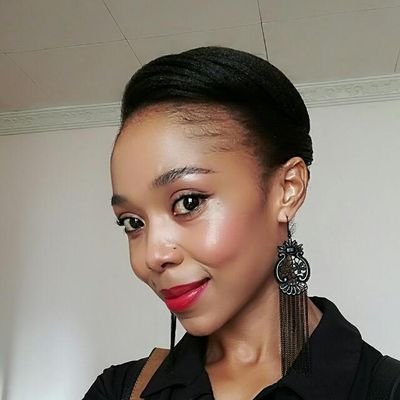 We posed Lerato with a question which often causes a lot of debate. The question was "Activities to encourage girls to take part in ICTs are increasing, do you think this is necessary and why ?".
In her video, she excitedly responded that she believes we need even more of these initiatives to bridge the current gender gap between men and women when it comes to technology professions. We have made incredible progress but her worry however grows when she considers middle management, corporate leadership positions and women in IT entrepreneurial roles.
"What gets me excited about initiatives that are coming out is that we are not only focusing on technology as a translation of girls coding but the technology ecosystem in totality" she said. So what if you don't want to be a coder but are excited about technology ? What can you do ? A lot of initiatives are now exposing women to:
UX Design
Digital Media
Social Media or Brand Management
IT Business Analysts
IT Project Managers
Selling IT products and expertise
She says she hopes that her video inspires someone to think about IT differently as we have developed an interesting relationship with our digital devices which is moving us to the 4 th industial revolution and it would be great if we had more girls taking part.
Session 4: How the Introdution to the Web and Website development training changed someone's life
11:00 - Tebello Thokoa (BasaliTech Trainee)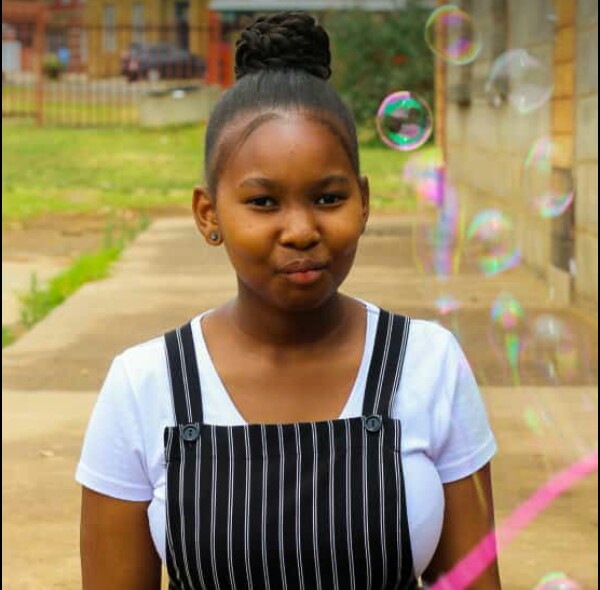 Tebello is one of the girls that was trained at the BasaliTech Code Diva's camp in December 2019. They learnt about how the internet works as well as an introduction to website development where they built their own websites.
When she was interviewed by our sponsor and they released an article about her experience, what she had to say was "My confidence when sitting behind the computer has grown, I enjoy coding much more". Find out more about how this training changed her perspective and life here
This goes to show that these training sessions not only make a difference to people without these skills but it helps those that already are understand these concepts better, aiding them to perform better at school
Session 5: Sustainability and ICT for Development
15:00 - Thato Mochone Open Internet for Democracy Leader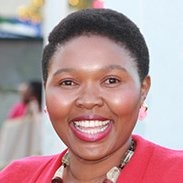 As Thato Mochone gave the closing address, she first applauded initiatives by individuals an organizations that aim to empower girls with digital skills. She further proceeds to indicate that this contributes to the United Nations Sustainable Develpment Goals, SDG 5 and also helps to bridge the gender gap in ICT / STEM ast they are currently male dominated.
Thato spoke of how digital skills are benefitial, allowing us to find innovative solutions for societal issues. Taking the Covid-19 pandemic into consideration, where technology has been used for contact tracing, information dissemination and more. With the growing use of technology and the 4th Industrial Revolution, it is important that individuals acquire these skills.